Retired referee Howard Webb says he is enjoying his video technology introduction experience in the MLS.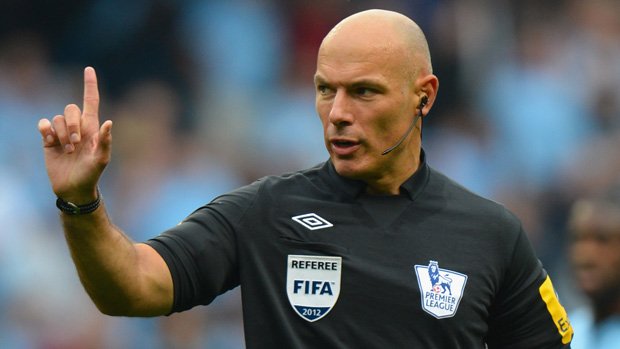 The man who officiated the 2010 World Cup final and retired in 2014 is enjoying the thrill and challenges of spearheading the video technology implementation in the league.
He says he is working hard to ensure the smooth running of the system in the North American top flight league. Webb is the Manager of Video Assistant Referee Operations, where he oversees the development, education, assessment and assignment of VARs.
"It's amazing this journey that football takes you on," he says.
The man, who started his refereeing experience in Rotherham's local leagues before growing into one of the most respected officials in the game, says it is still incredible that he is heading the video review project in New York.
Webb says he was approached by the MLS football officials to join the development and implementation of the video review project. The former match official said he was interested in the opportunity to combine his on the field experience with his recent work in television so he accepted. Continue reading WEBB ENJOYING MLS FOOTBALL VIDEO TECH INITIATIVE