Sporting Kansas City II had their inaugural MLS Next Pro season come to an end with a shootout win over the Western Conference champs, St. Louis City 2 this past weekend. It was a good end to an otherwise up and down season for first year head coach Benny Feilhaber and his staff. This story isn't about SKC II, but instead about the league and product as a whole and how it failed it's fans and more importantly, it's players, in year one.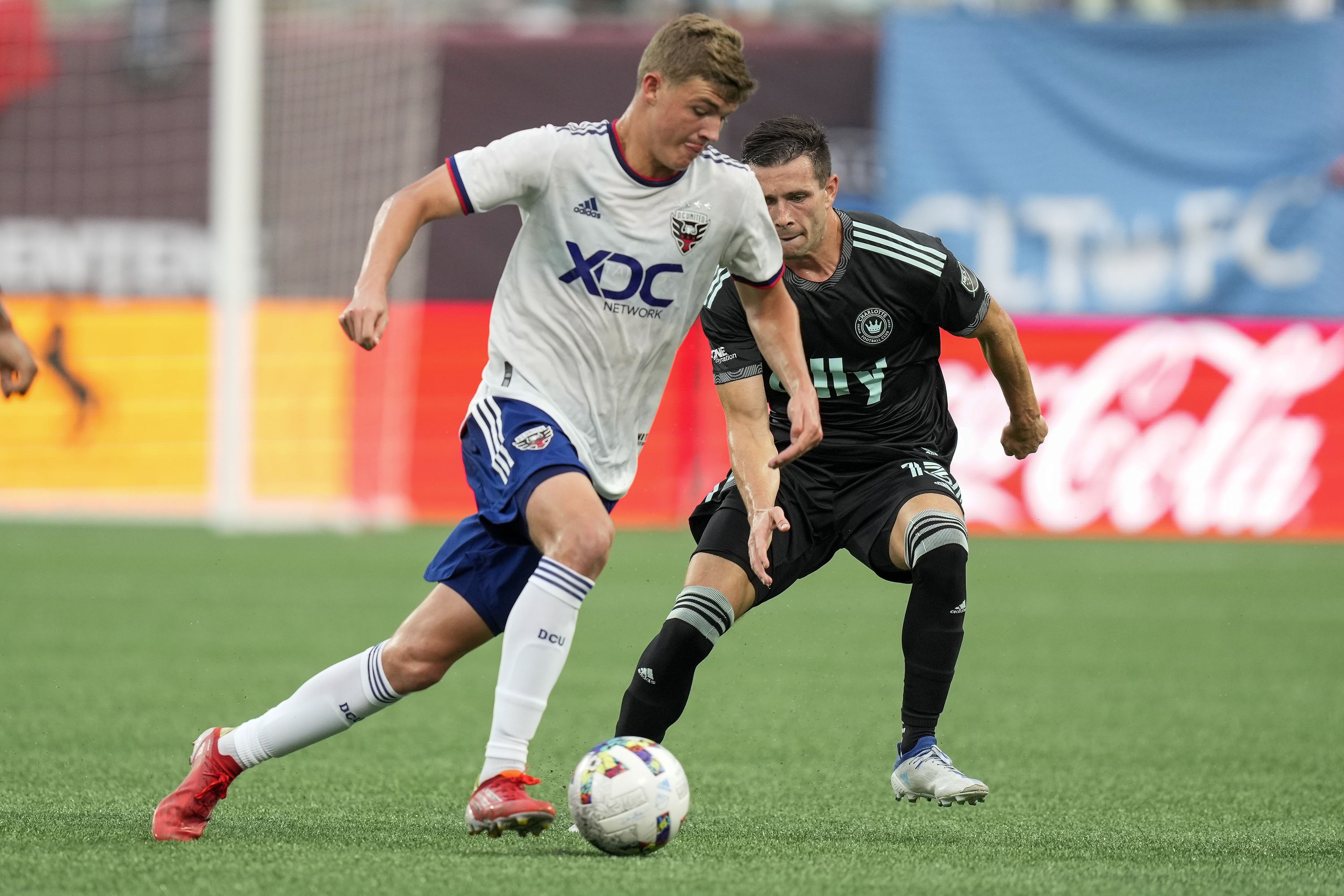 2022 was the league's first season and it only has room to go up from here. Let's count the ways MLS failed in launching it's new third division soccer league.
It's Hard to Watch — Part 1: AI Camera
The first thing that screamed out to fans way back when the season started was how bad the camera looked. MLS Next Pro is using an artificial intelligence camera called Spiideo. It was often very zoomed out and really struggled to keep up with the pace of play. On many occasions, a long ball would be played and the action would be over (including goals being scored) before the camera would catch up.
It's Hard To Watch — Part 2: Live Games Only
With so much entertainment vying for our eyeballs week-to-week (so many sports, House of the Dragon, Andor, etc.), it's hard to make it appointment viewing to watch a subpar product (from a production standpoint). Yet MLS Next Pro only streams their games live.
It's Hard to Watch — Part 3: Scouting
Perhaps the worst thing about the Spiideo camera was this is all the footage that coaches and scouts got from the games (excluding the Game of the Week which had a full production and some experiments by the Real Monarchs who piloted a full human controlled multi-camera setup).