David Beckham has assured the concerned fans of United States Major League Soccer giants Inter Miami that there will be new signings at the club, quashing rumors about a potential quiet transfer window. Beckham has always indicated that he is interested and very willing to play a very active role in ensuring that there are new players recruited into the team and he says that he will not be letting the fans expect new signings for nothing. Before the end of the last footballing season, Beckham mentioned that he is more than ready to welcome some of the elite players from abroad not only to play football but for commercial reasons as well.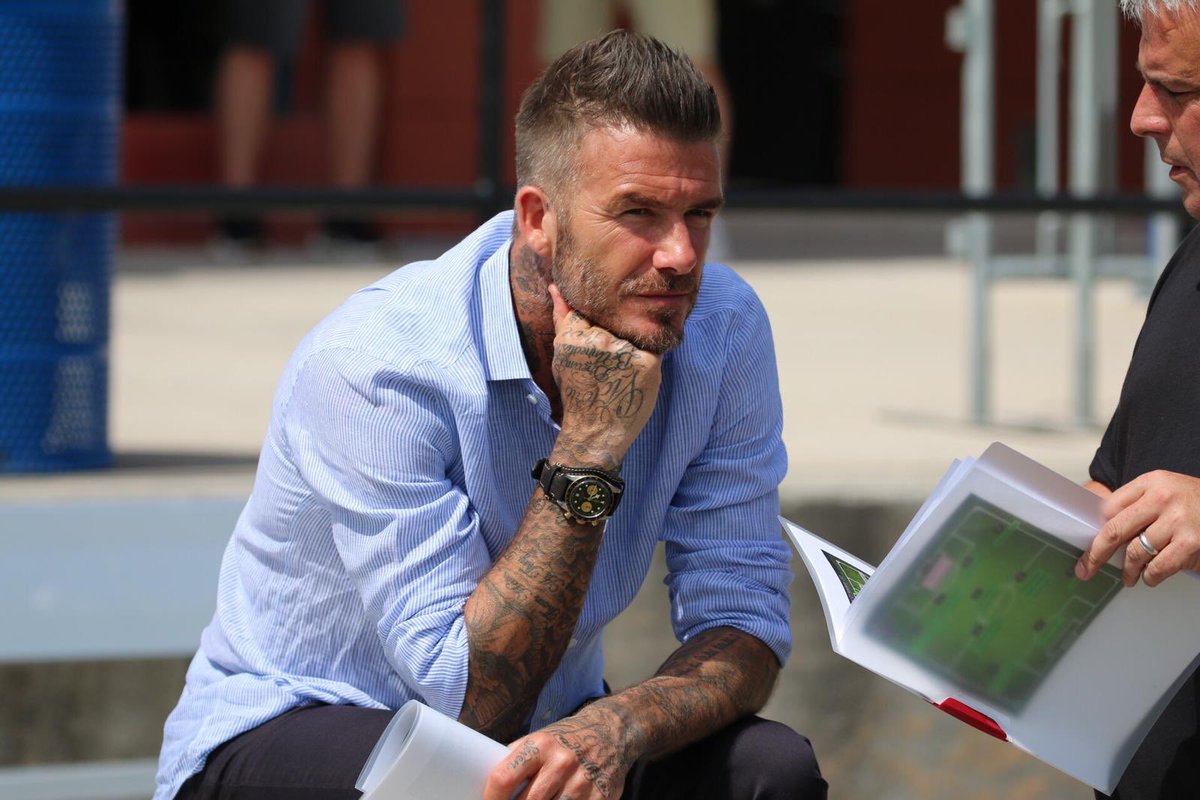 The former Manchester United star then said that if Barcelona superstar Lionel Messi and Juventus talisman Cristiano Ronaldo were to be available for a transfer, he would gladly work on a deal to sign them for the club. Beckham is a part-owner of Inter Miami and has been working closely with the agents of some of the most experienced players across Europe who wish to further their careers in the United States and he has been creating a perfect relationship with them as well.
With Inter Miami having players like Gonzalo Higuain and Blaise Matuidi, former Juventus players in their books, they have shown that they mean business when it comes to being readily available to become a destination for some of the top players who wish to leave Europe.
At a recent club function, Beckham said that the fans don't have anything to worry about and that they should be rest assured that he is always looking for the slightest opportunity to bring top players to the squad. Beckham was in attendance for the England game against Germany recently and although it's not certain why he was there, it is believed that he attended the game as a fan rather than a scout.