Seattle Sounders skipper Nicholas Lodeiro has been ruled out of action until next month. This was revealed by his manager, c. According to Sounders manager Schmetzer, Uruguayan international Lodeiro has a knee injury and he will miss the rest of mls football action for this month.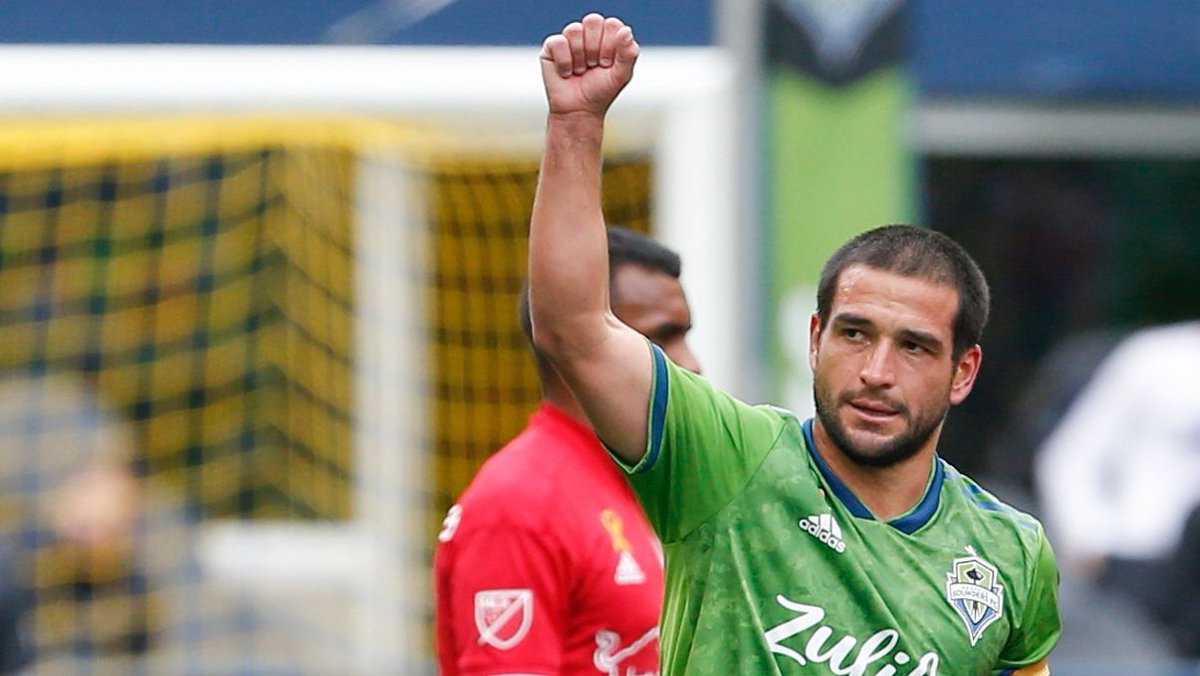 The Seattle Sounders boss said that his skipper won't return to mls football action until June at least. Schmetzer talked about Lodeiro and his injury woes while he was on Sports Radio KJR earlier on Tuesday. He said that his player will miss the next two matches for the Sounders in mls football as a result of the inflammation in his knee.
As per the confirmation from Schmetzer, Lodeiro will miss the mlsfootball games against Atlanta United and newcomers Austin FC.Uruguayan international player Lodeiro will miss the visit of Atlanta United on Sunday as well as the home clash with new mls football team Austin FC next weekend.
On Lodeiro, Seattle Sounders boss Schmetzersaid the plan is to give the player as much time as possible to recover from the inflammation on his knee between now and the break. It was revealed that the target for his return is the game against Los Angeles Galaxy (LA Galaxy) on June 19.
Schmetzer said that Lodeiro is a valuable asset to him and that he won't want a situation where his injury would be aggravated for him to miss more than his stipulated time of recovery. Sounders and mls football will go on an international break as from May 30 and won't return until June 19. The international break will give Uruguayan player Lodeiro enough time to recover from the injury.
Lodeiro missed the first two games in mls football this season before he made an appearance off the bench in the third game of the season against LA Galaxy. He played the final 24 minutes of the game at home to LA Galaxy on May 2 and hasn't played since then.