Premier League heavyweights Chelsea are reportedly in talks to signyoung goalkeeper Gabriel Slonina from MLS football side Chicago Fire. Italian journalist Fabrizio Romano confirmed the interest of Chelsea in the American shot stopper via his official Twitter accountand that the next hours are important for the potential transfer of the goalkeeper as he has also been strongly linked with newly crowned European champions Real Madrid.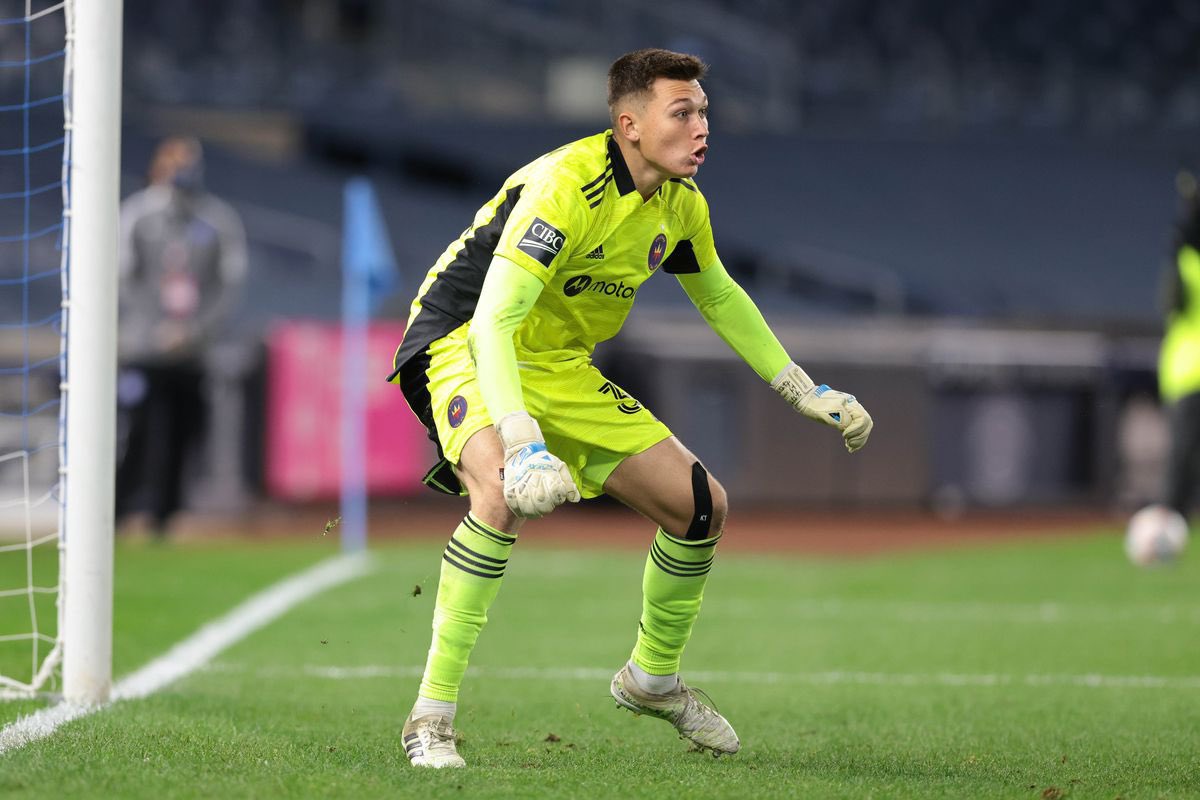 The Spanish La Liga side have had a bid turned down for the 19-year-old Chicago Fire goalkeeper. The official bid from Real Madrid for Slonina was turned down by his MLS football team.
Romano said Chelsea came close to signing Slonina from MLS football team Chicago Fire in February. It was also revealed that it would likely take a record transfer in MLS football to sign the young shot stopper. A decision on the next club for Slonina would be made soon as reported by the aforementioned media practitioner with Chelsea and Real Madrid keen to sign him.
The transfer fee for Slonina is likely to be a record as stated earlier thereby highlighting the rise in the quality of young players in the MLS (Major League Soccer).
Chelsea came close to a big transfer coup with Slonina earlier in the year. If the Premier League giants are able to finally get him, he would most likely be the third choice goalkeeper at Stamford Bridge after Spanish international Kepa Arrizabalaga and Senegalese international Edouard Mendy. Kepa was the first choice goalkeeper before Chelsea signed Mendy from French top flight side Rennes two years ago. In his first season at Chelsea, Mendy played a key role as the West London giants won the Champions League trophy for the second time in their history. It was the first win in the competition for almost a decade.