Former Arsenal defender David Luiz has reportedly agreed a deal to sign for Brazilian Serie A side Flamengo after he was released by the Gunners this summer. Brazilian central defender Luiz was told that he would no longer be needed at the Emirates Stadium and that he could start looking for a club that he would like to sign for this summer. However, after initially holding talks with up to three clubs including Greek league side Olympiakos, Crystal Palace, and one unnamed club in the United States Major League Soccer, he was not able to arrive at any concrete agreement with any other club except Flamengo, a club that plays in his native Brazil.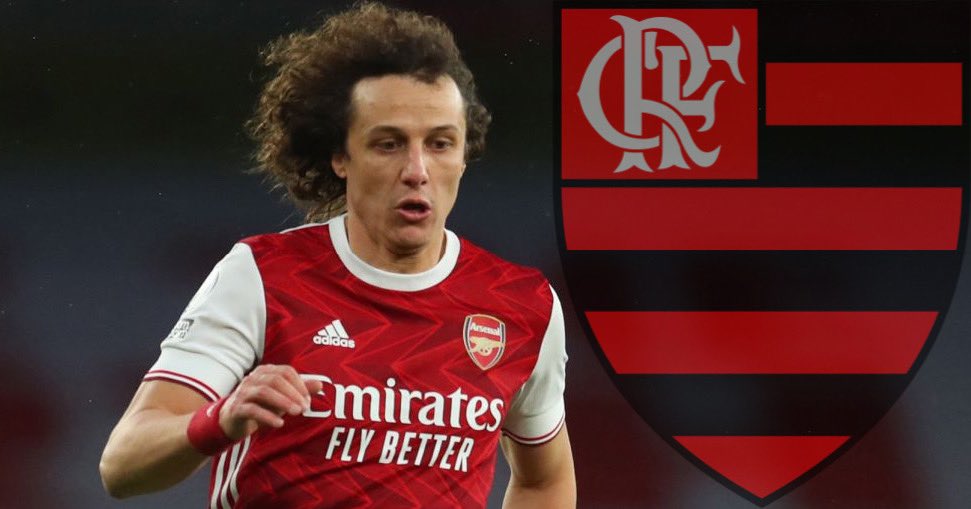 Olympiakos were particularly said to have made a breakthrough in the contract negotiations with the defender but certain issues that could not be fixed began to arise and they all led to the breakdown in those talks. The player was also said to have been keen to move to Greece and play for me of the country's biggest clubs in what he reportedly termed as a new and exciting challenge and experience but that will no longer be happening.
Olympiakos were also interested in the player as they saw him as someone who would bring a wealth of experience to the team. But after the breakdown in talks with the player and his agent, they figured that they had to start looking for other available options they could be signing instead of the Brazilian.
He is now expected to travel to Brazil and complete the formalities that would confirm his status as a new Flamengo player in the coming days. After signing his contract, he will then have to participate in some training sessions with his new club before making his debut for them.