Even Lionel Messi himself will face a dilemma trying to answer this question. The Barcelona superstar is reportedly caught between wanting to end his career at the Camp Nou and wanting to leave the club and try out a new challenge in a new country and a new league. With the Argentina international attacker's contract at Barcelona set to expire at the end of the season, the tension keeps growing among the club's fans regarding where their captain will be playing his football next season.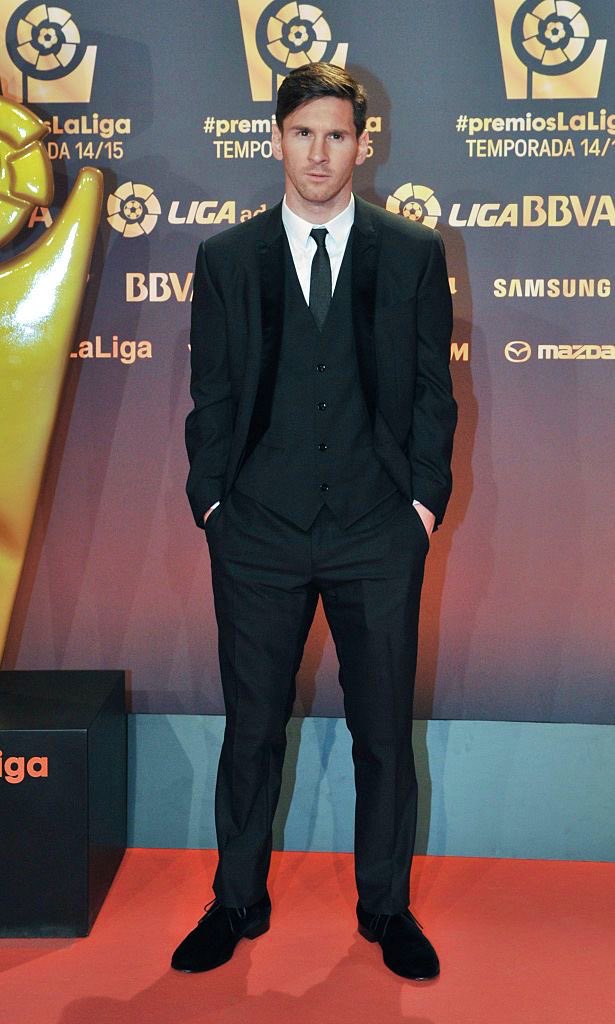 Messi tried to leave the club last summer after coming out to hold a public interview that went viral and shocked both fans of Barcelona and everyone else involved in the sport. In the interview, Messi spoke of his desire to leave Barca and stated that he was tired of always being a target of blames whenever the club are facing any difficulty.
However, he eventually remained at the club after they expressed ther unwillingness of letting their all-time goalscorer leave the Spanish capital. Since then, however, he has continued to shine bright for the club and plays like the transfer saga never happened. His fine performances this season has seen him emerge as the leading favourite to win the La Liga's top scorer award and he is currently leading the scoring charts in the league.
Reports surfaced last week suggesting that he will be highly interested in a move to the Major League Soccer in the United States and would likely be joined by his friend and former teammate Cesc Fabregas, but even though those rumours have gone quite cold, there is still no clear sign yet hinting that he would love to continue at Barcelona.
Fabregas currently plays for French club AS Monaco but revealed that he would relish the chance to play alongside Messi once again.