New Atlanta signing Jake Mulraney was in full praise of his new club and the MLS even if the football has come to a standstill due to the coronavirus lockdown.Mulraney made the switch to Atlanta for an undisclosed fee. This move brought an end to his time with Scottish football, where he has spent since 2016 after securing a move from QPR to Inverness. The 24-year-old Irish midfielder has been playing for Hearts since 2018 and he has been able to blossom as a capable player. This led to the attention from Atlanta, who have been quite successful in the MLS over the last few years.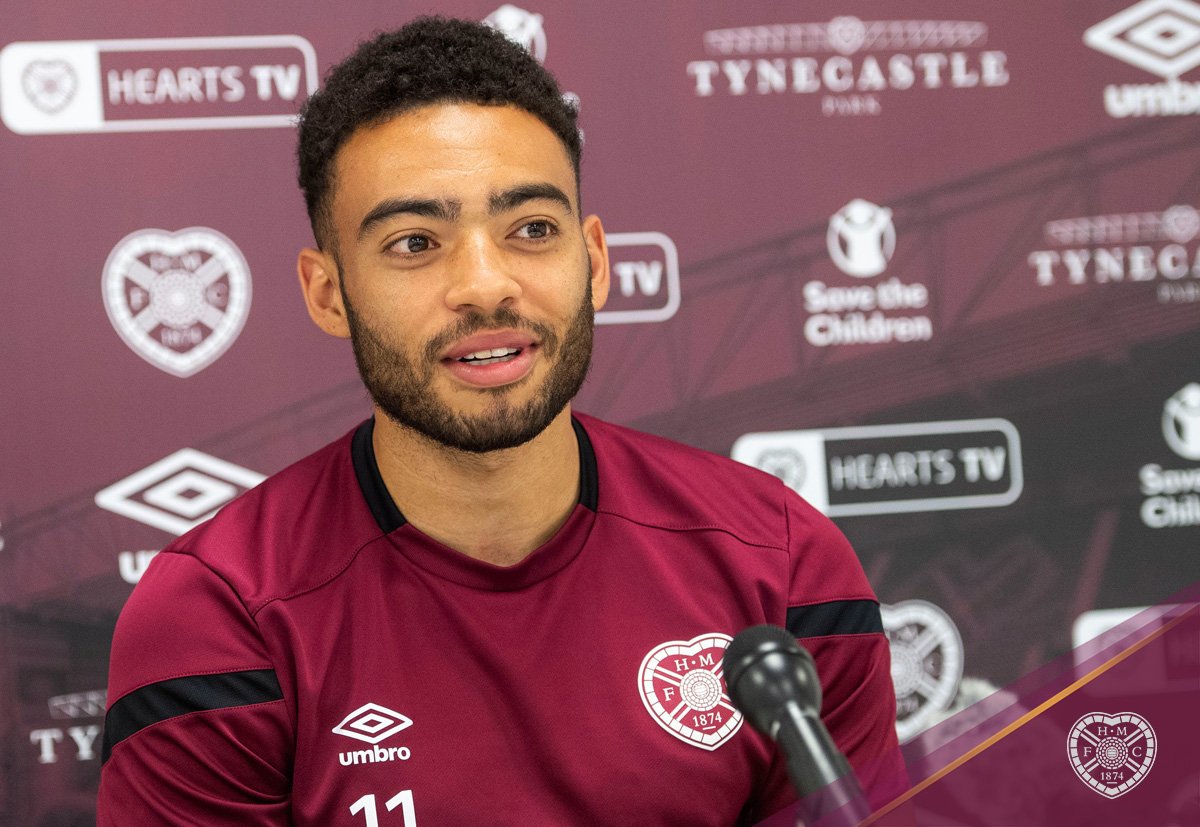 Since the switch, however,Mulraney has been unable to make an impact, as football in the region – and indeed around the world – has been brought to a halt. It may take a while before football resumes and the full MLS campaign may not be played.Mulraney might have liked some time to settle into the team, get to know his teammates, and the style of football in the new league. Yet, all these have to wait much longer. The 24-year-old, though, is already impressed with what he has seen. The midfielder reckons that MLS has improved a lot in terms of quality and that more Irish players should consider moving to North America.
"
It was absolutely mad
. Atlanta has a hardcore group of supporters called the 17s and they were hopping all over the place, it was mad. I've never experienced anything like it except at Celtic Park, although it's not as intense as that would be.Josef [Martinez] who plays up front for us will score a shedload of goals, whenever we're back playing.There's plenty of players over here that could do a job in the Premier League, maybe not easily but they'd be near enough to that level," said Mulraney.